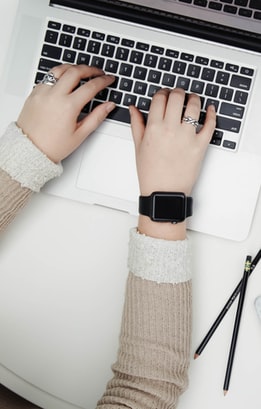 ArchivesAWARE
Archival outreach and advocacy blog maintained by the Society of American Archivists.
ArchivesNext
Professional blog of archivist Kate Theimer.
Archivist of the United States
Blog of the Archivists of the United States
File Formats Blog
Blog by Mad File Format Science. Writings about digital file formats, preservation and access tools, and more.
Off the Record
Professional blog for leaders of the Society of American Archivists.
Practical E-Records
Professional blog of archivists Chris Prom intended to share information about e-records discovered during a research project at the Center for Archive and Information Studies.